Do you take driving as serious as you should?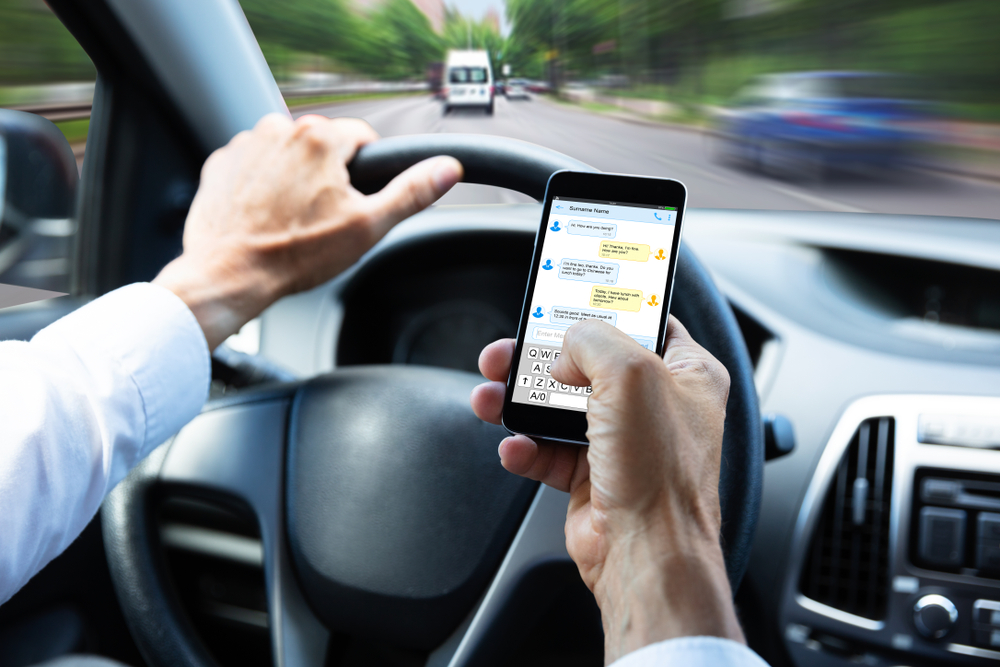 August 26, 2019
The Washington Post recently posted an article titled "More Americans have died in car crashes since 2000 than in both World Wars" that grabs your attention, especially when you consider over half a million military personnel died in the World Wars. As the article states:
"Taken collectively, the numbers since January 2000 are stark.
More than 624,000 people died in car crashes, easily eclipsing the 535,000 American military personnel who died in World War I and World War II. More than 30 million people were injured in those crashes.
In almost 213,000 of those fatal crashes through 2017, the most recent year available, the drivers were above the legal limit for drinking and driving — a blood-alcohol content of .08 percent. The Insurance Institute for Highway Safety (IIHS) reports that a decline in drunken driving crashes slowed in the mid-1990s.
More than 197,000 people died as the result of speeding since 2000. And close to 78,000 people have died in crashes caused by distracted driving since 2000, according to a study by the American Public Health Association and NHTSA data. According to NHTSA, during daylight hours, 481,000 drivers are using their cellphones."
If you step back to consider there are an estimated 225 million drivers in the United States, 624,000 deaths (or .2% of the driving population) over 19 years may not seem unreasonable to some people. As licensed drivers we know accidents happen and we assume certain risks when we get behind the wheel.
Once you get past the sensationalism of the headline, two parts of the article stood out as particularly alarming:
"In automotive circles, it's common to hear that 94 percent of car crashes are caused by human error, a fact provided by the National Highway Traffic Safety Administration..."
"Unfortunately, our public option research has repeatedly shown that people still believe it will happen to someone else, but not to them," said Maureen Vogel of the National Safety Council."
Take a second to think about these items together – 94 percent of car crashes are caused by human error but people believe it will happen to someone else, not to them.
For many of us, we wake up each day hop in the car and we're at work before we know it. Other times we have errands to run and our vehicle is just the tool we use to get us from one place to another. However, when considering theinformation stated above it seems obvious we should pay more attention and take driving as serious as it is.
Please, for your family, friends and loved ones - put your phone away, slow down and focus on the road because it can happen to you.